Topper's will deliver, once a month for 12 months, a dozen of our most beautiful imported roses, in a lovely glass container, accented with unique greenery. Colors can be changed or be the same every month. This will make a spectacular gift, for that special someone.
DELIVERY WILL BE EXTRA AND CHARGED EACH MONTH AT DELIVERY.
Delivery must be within Topper's normal delivery area (approximately Lynnwood to Kent, and the Puget Sound to some areas of Woodinville Issaquah and Renton). Delivery must be on the same day each month, i.e. the first Friday of every month, although we will be happy to occasionally change the timing to meet your needs.
1 Dozen Monthly

TOP999

2 Dozen Monthly (in One Vase)

TOP999

3 Dozen Monthly (in One Vase)

TOP999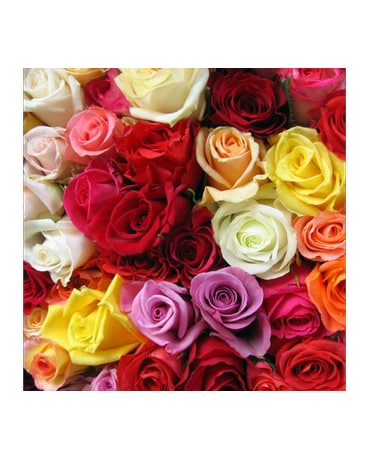 1 Dozen Monthly - $999.00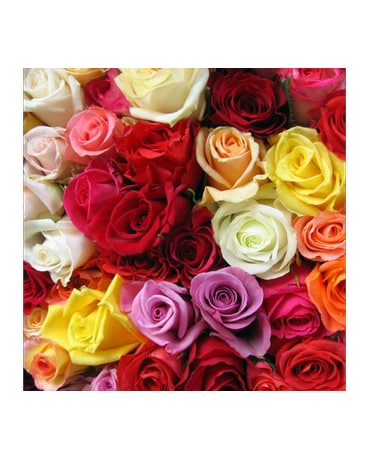 2 Dozen Monthly (in One Vase) - $1,850.00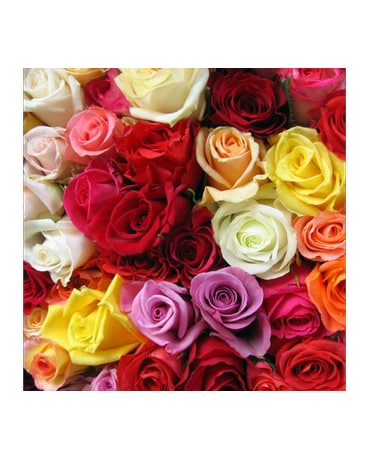 3 Dozen Monthly (in One Vase) - $2,500.00